Buy Home Decor Online | Eco-friendly Shopping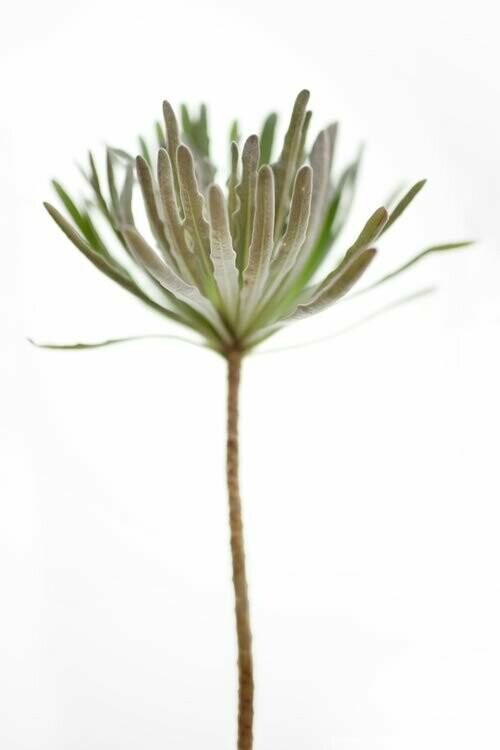 Fine Art Prints
SKU 00012
Product Details
---
Captivating Fine Art Prints
Our captivating original botanical prints have all been shot by Nikki (who was a documentary photographer prior to our starting Reclaim Design) of plants she found locally.
Why buy?
Transform a dull wall into a vibrant gallery wall landscape with minimal effort or fuss.
All the prints are compatible with each other so if you want to mix and match to make a set for your home, then it is very easy to do so.
No need to download and print yourself.
The Details:
Gomphocarpus Physocarpus - commonly known as balloon plant, is a species of milkweed. The plant is native to South Africa.
Dandelion - are a family of flowering plants considered a pesky weed when they crop up on a lawn, but they have many benefits. They attract ladybirds and provide them with a source of nourishment, with the ladybirds in turn keeping pest populations such as aphids in check. Their long taproots aerate the soil and take minerals up into the plants which are returned to the ground when the dandelion dies. Every part of the dandelion is useful: root, leaves, flower. It can be used for food, medicine and dye for colouring.
Eucalyptus - the eucalyptus tree is a large, fast-growing evergreen from the Myrtaceae famiy that is native to Australia. Commonly known as blue gum, the bluish green leaves carry medicinal properties used to reduce symptoms of cough, colds, congestion, fever, and joint pain.
Lavender - is a herb native to Northern Africa and the mountainous regions of the Mediterranean. Lavender is also grown for the production of its essential oil, which comes from the distillation of the flower spikes of certain lavender species. The herb is highly regarded for skin and beauty and is commonly used in fragrances and shampoos to help purify the skin. There are also many medicinal properties associated with lavender.
Protea - indigenous to Southern Africa, the flower symbolizes Proteus, a sea god who knew all things past, present and future, and who would change shape and transform to hide himself from people seeking insights. Protea flowers come in many shapes and sizes and so this flower symbolizes diversity, courage and strength.
Printed on A4 matt photographic paper.
Prints are unframed. As A4 is a standard paper size you will have no problem sourcing a frame.
Made in South Africa.
View our eco-friendly home decor and furniture or go back to browsing the shop catalogue.
Any questions? You are welcome to contact us.
Save this product for later